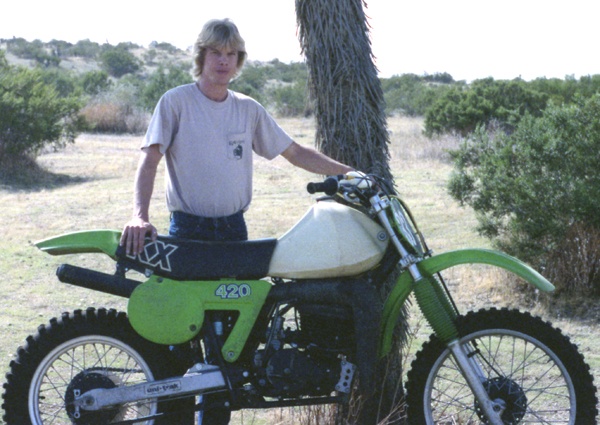 Me and my (new) KX 420, I'm about 24 yrs old.
I am a Locksmith (Mark's Locksmith)
My New Bed & Breakfast Online Booking System: NW BnB
I am a Photographer (M.E. Studios Photography)
I am a Computer Tech (Fix My Computer, Mark!)
I am a Web Host Provider (Eugene Hosting)
My Linkedin Page: https://www.linkedin.com/in/mark-errington-54b13839/


Check out my YouTube Channels:
Mark Errington
Mark's Locksmith
Fix My Computer, Mark


My 3d Printed designs you can download and print:
https://www.thingiverse.com/markaerrington/designs
https://cults3d.com/en/users/markaerrington/creations

Send Me Money: paypal.me/markaerrington
Googlebot Visited 23,336 times.
oregon locations wisconsin locations alaska locations california locations hawaii locations mississippi locations washington locations idaho locations nevada locations arizona locations utah locations locations tigard oregon locations sherwood oregon locations tualatin oregon locations wilsonville oregon locations canby oregon locations portland oregon locations hillsboro oregon locations forest grove oregon locations lake oswego oregon locations beaverton oregon locations gresham oregon locations west linn oregon locations cornelius oregon locations newberg oregon