Make your own Vanilla Extract and save money!
Ingredients:
1 pint or 375ml of 100 proof Vodka (Cost about $7.00)
10 - Extract Grade B Madagascar Vanilla Beans (Cost about $14.99)
Get them here: https://www.slofoodgroup.com/products/madagascar-vanilla-beans-extract-grade-b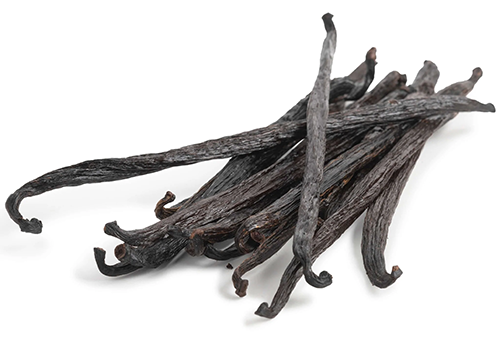 1 - Glass Swing Top Beer Bottle - 16 Ounce with Flip-top Airtight Lid

Directions:
Cut each vanilla bean in thirds and then cut each third all the way down the middle.
Add 8 to 10 fluid ounces to a glass bottle from above.
At lease once a day, shake the bottle a few times. Store in a dark place.
Let the vanilla beans infuse the vodka for 8 weeks, but for optimal flavor, wait at least 6-12 months before using.
Homemade vanilla is more cost efficient than store-bought options.
Below is just my day 3 old Vanilla extract: