Childhood Friends
Where is Joey (aka Henry Hammerling)? (born 1962) He lived at 6833 Cerritos Ave, Long Beach, CA 90805
 Joey 1978 (about 16 yrs old)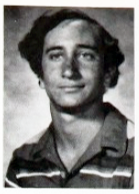 Joey 1979 (about 17 yrs old)

  Joey 1980 (about 18 yrs old)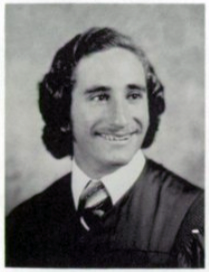 ======================================================================
Where is Sandy (Sandra) Hunter? (born 1962) She lived at 6799 Orange Ave, Long Beach, CA 90805
Sandra Renee Hunter (July 12, 1962) aka Sandra R Lipka, Sandra R Biela, Sandra R Donley
Sandy 1978 (about 16 yrs old)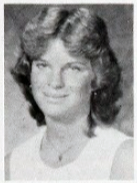 Sandy 1979 (about 17 yrs old) 

   Sandy 1980 (about 18 yrs old)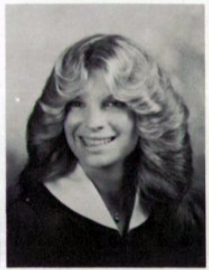 ====================================================================
Here is Margaret Sherman (born 1962).
Margaret 1978 (about 16 yrs old)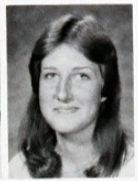 Margaret 1979 (about 17 yrs old)

   Margaret 1980 (about 18 yrs old)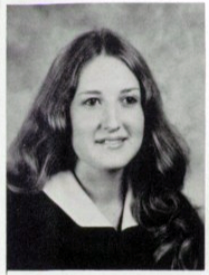 ==================================================================
Here is Madeline Sherman (born 1964)
Madeline 1980 (about 16 yrs old)

   Madeline 1982 (about 18 yrs old)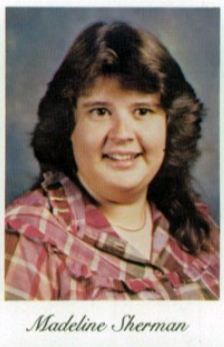 ======================================
Okay here's the story about Sandy and me...
I lived at 6801 Orange Ave, Long Beach, CA 90805 for 12 years. Ed Garton (childhood friend) who lived across the street from me for about 3 years at 6799 Orange Ave, Long Beach, CA 90805, moved out and Sandy and her mom and dad moved in.
Sandy (age 13, 1975) and my sister, Debbie (age 15, 1975), became friends. One day when Sandy and Debbie was leaving thru our front door, Sandy put her fingers thru my hair because I was sitting in a big chair next to our front door. I thought it was my sister doing this but later I found out it was Sandy. I was about 17 yrs old in 1975.
After we moved out of our home in March 1976 because my parents got a divorce, and the Sherman's moved in. Our home sold for $50,000 on Mar 19, 1976.
The Sherman's has two daughters (Margaret (age 14, 1976) and Madeline (age 12, 1976)) and one son (I don't remember the son's name).
After I moved out I would stop by and see Guy Van Roekel (age 16, 1976) and Joey (age 14, 1976) at Guy's place (his Mom's place, 6802 Cerritos Ave, Long Beach, CA 90805). I was about 18 yrs old at the time.
Sandy and Margaret would stop by Guy's place and we would all talk, and joke around.
What started to happen is that Joey really liked Sandy, Sandy didn't like Joey, Sandy started to like Me, I liked Sandy but started to like Margaret, Margaret liked Guy, and later Guy and Margaret hooked up. Margaret was Guys first time. Joey was mad at me because Sandy liked me and not him.
Mean while, 1976, I didn't know how to talk to Sandy. I was just a good, nice, shy guy and wanted to make sure Sandy was the one.
I would come by our old home now owed by the Shermans, and we would all be in the backyard. Still not talking that much to Sandy. When I was leaving I can remember closing the gate and looking at Sandy looking at me from the back porch. I opened the gate and went up to kiss Sandy and she did not move away. We kissed and I think both of us was nervous. I found out later after we kissed, Sandy went in the house and had a big smile on her face. Also, after I left I remembered the kiss as a big wet donut. Sandy's lips were wet and I think she went to open her mouth to kiss me and my mouth was closed. It was an interesting experience for both of us. I will never know if Sandy improved her kissing skills or not. 
Sandy had a nick name, "BB". It meant, "Big Boobs". As far as I know, just Guy, Margaret, Sandy, and I knew about this nick name. Next year, her boobs has gotten smaller. So the nick name never came up again.
I went over there many times to see Sandy and my friends but I don't know what happed between Sandy and I. I'm sure it was my fault. I am not good at talking to girls I like. This may be why I've been single all my life.
So Sandy was getting mad at me and not liking me anymore. My heart was getting broken and I wanted to see Sandy.
I remember one night about midnight I was over by Sandy's place. I would park my VW bug and go for a walk because I felt safe because this was my old neighborhood. My aunt lived about a mile from where we lived. I was so heart broken that Sandy didn't like me anymore. I didn't understand why. So if I went for an hour walk, I would fill better. 
Later I found out from Guy that Sandy hooked up with one of his friends who really didn't like her but just wanted to have sex with her and they did it in the back of Sandy's family's Yogurt Shop on a small bed. Afterwards, Sandy thought she was pregnant.
Even after I heard about this I still stopped by to see Sandy because she worked there. She was not happy to see me. She had moved on and I was still heart broken. I left sad and alone. 
What you all didn't know is that a few months after my parents got a divorce, at the time I was living with my mom and sister, Debbie. My mom found a boyfriend and moved in with him. This was about 6 months after the divorce. My mom told me and my sister, you are on your own. So Debbie (15 1/2 yrs old) moved in with her boyfriend, and I (18 yrs old) moved into my VW bug. I was kind of homeless during this time. At one time or two you might have seen my VW bug parked on Cerritos Ave across the street from Joey's house.
======================================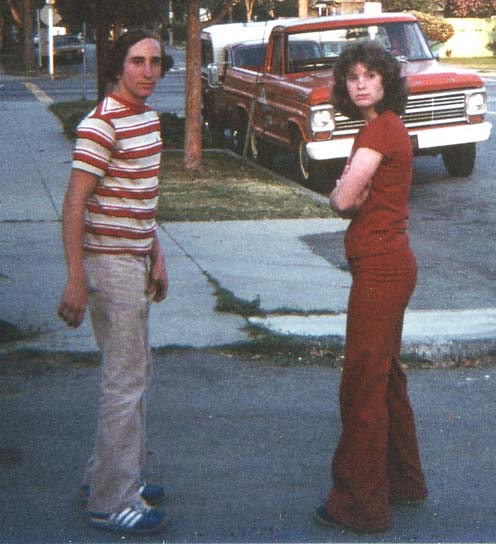 Picture taken above maybe about 1976 or 1977. They were about 14 or 15 yrs old
=======================================================
Guy Arlin Van Roekel lived at: 6802 Cerritos Ave, Long Beach, CA 90805
=======================================================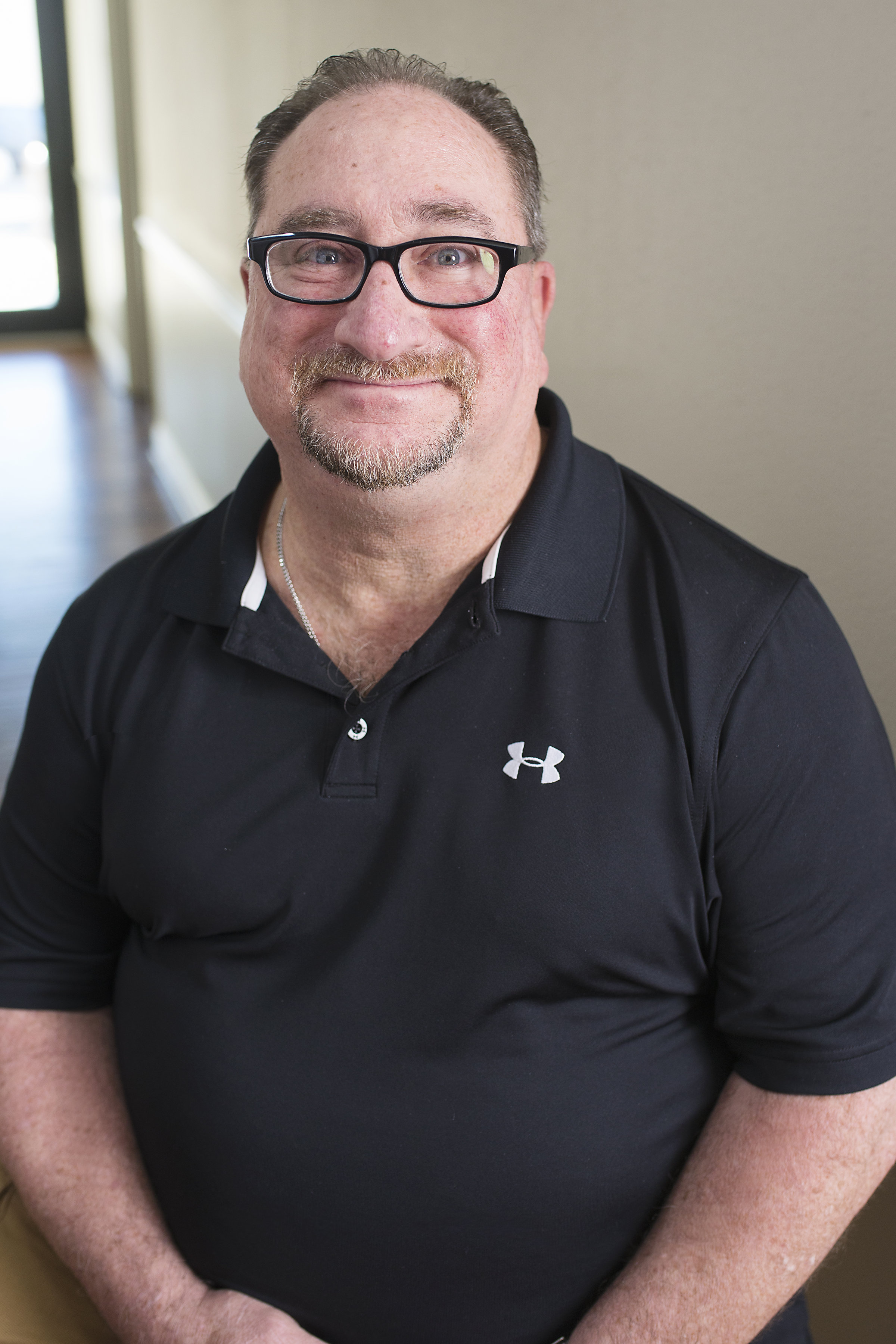 Henry Joe Hammerling
=======================================================
To Joey, Sandy, Margaret & Madeline,
I think about the times we spend together, the good and the bad. I always remember us as being friends. For me, a friendship is a friend for life. If I like someone, I like them for life as I like each and everyone of you. And yes, I still like Sandy even if she don't like me. I don't have to communicate with all of you all the time to validate our friendship. When we were teenagers, some of us in love or liked the other, we didn't have the technology that we have now. Back then, we could not call, or text each other as we can today. We lost the communication between us over the years and have fallen apart.
When I was working for Saber Security; (1977) at a job site were I was at; I was walking along the outside of this building. At this time I was thinking about Sandy. I found something black or used my marker and wrote on the side of the building, "Mark's Angels", under that I put "Sandy, Margaret, Madeline". During this time "Charlie's Angels" was on TV. I guess I was a crazy guy in love with Sandy.
Thanks,
Mark Errington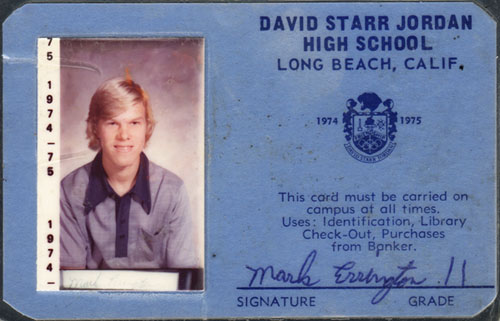 ======================================================